Welcome to the Union Thresheree!
"Preserving our agricultural and homesteading heritage and
celebrating the technologies of yesteryear."
Located at the center of Waupaca County in Symco, Wisconsin. The Union Thresheree Grounds hosts three major events each year: the Spring Tractor Pull, the Union Thresheree& Symco
Hot Rods & Kustoms Weekender. This 33 acre piece of land has been in
the Larry Werth family for over 70 years!
The dust has settled and all that is left, are the imprints from a GREAT 2021 Union Thresheree! We can't thank our
spectators, sponsors, and volunteers enough for a job well done!
Thank you and we can't wait to see you all next year!
~Union Thresherman's Club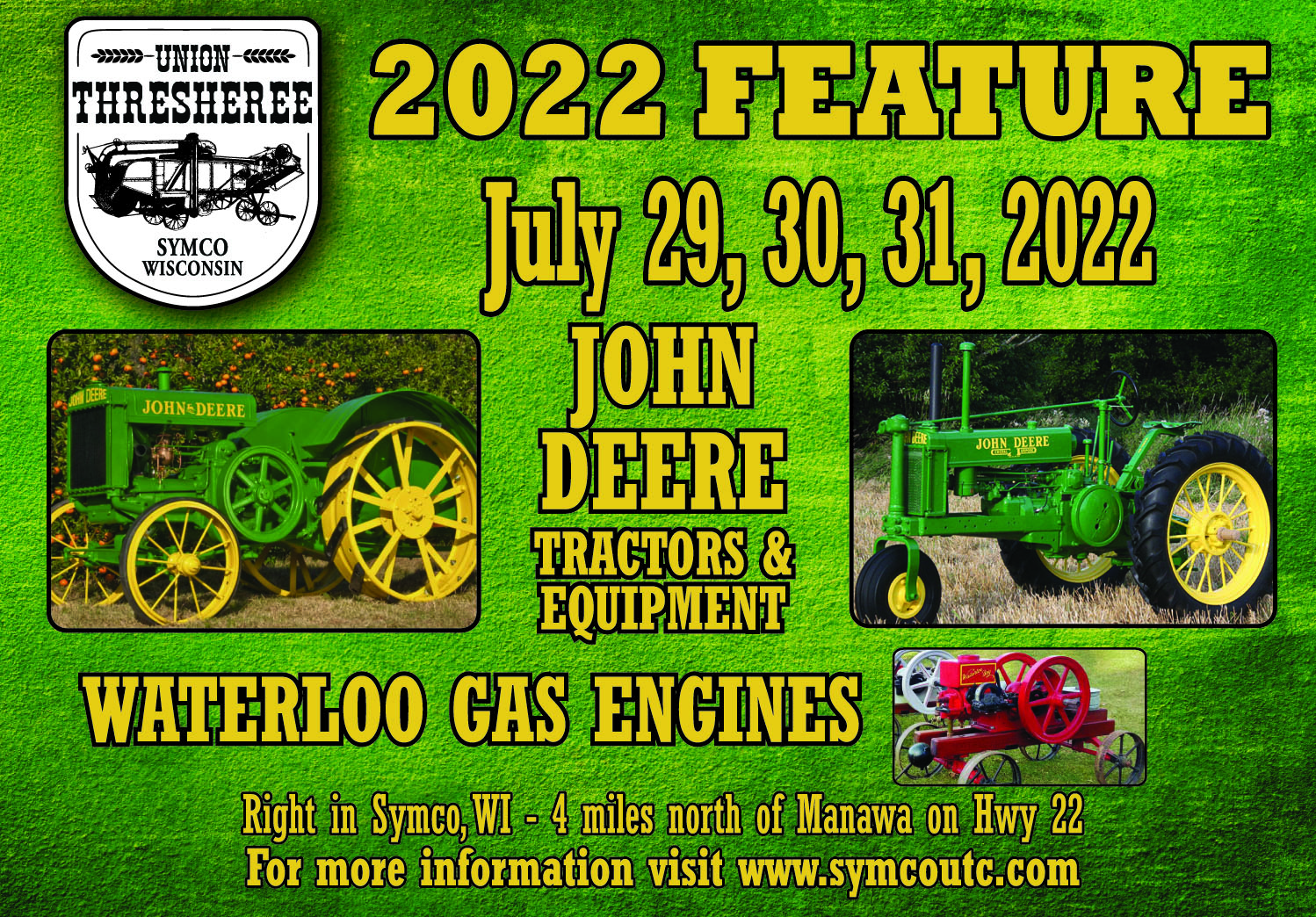 Registration of all personal motor vehicles required at gate & must have certificate of insurance!
Dogs allowed on a leash and under control!

Updated: 8/01/2021